"We are in historic times. This year has proven that change is the only certainty. Changes ... are numerous, systemic and of philosophical and structural significance. The many changes to date are simply a prelude to the number and scope of changes that are coming. We will continue to see changes in government and propreietary ...programs..." "Ultimately our children and grandchildren will sit back and ask, why did they punish the weak, and reward the strong – when they could have strengthened the weak and strengthened the strong at the same time?" Mr. Rydstrom speaking to the new mortgage modification industry while in a state of crisis back in 2006 and 2009.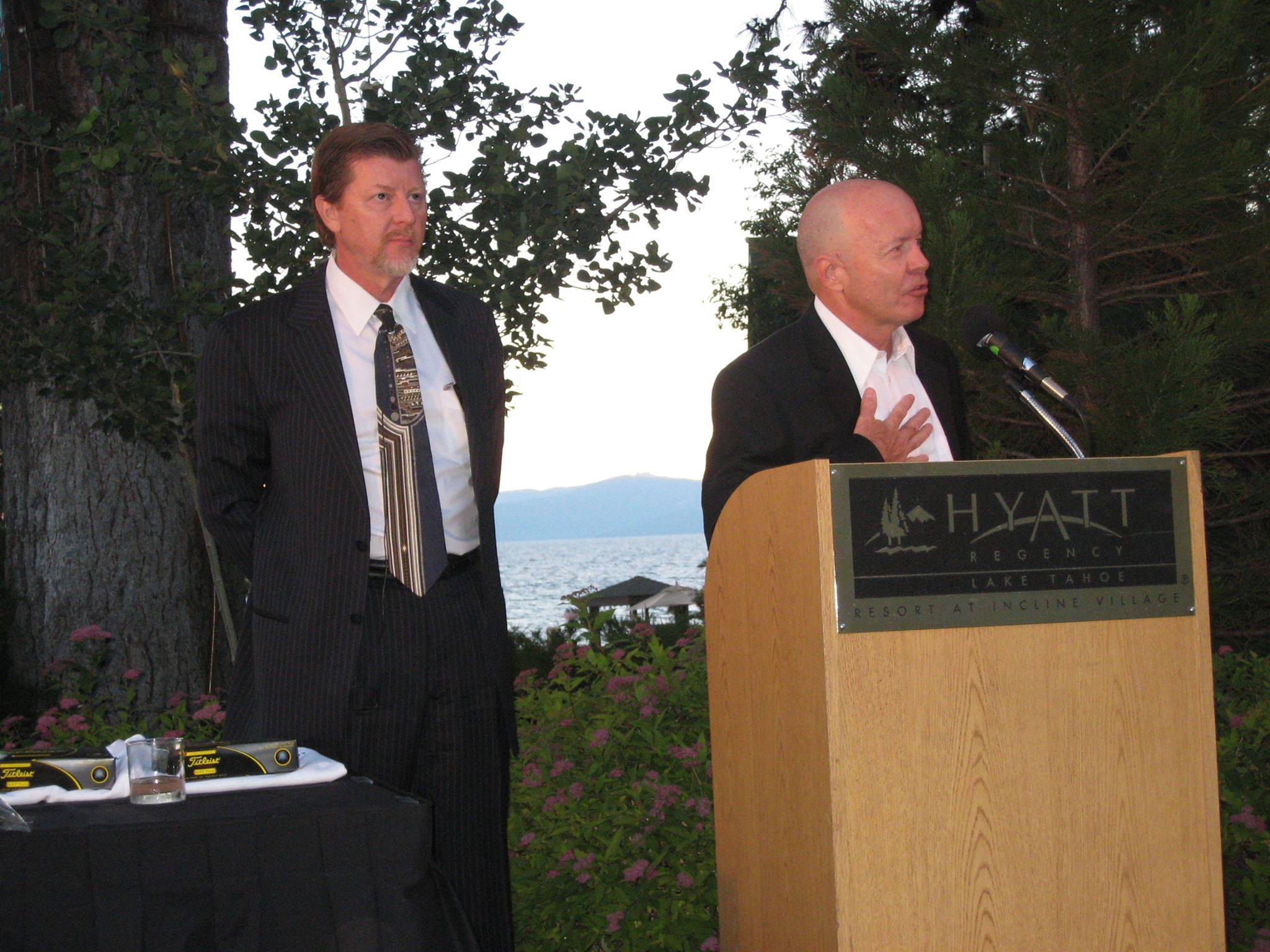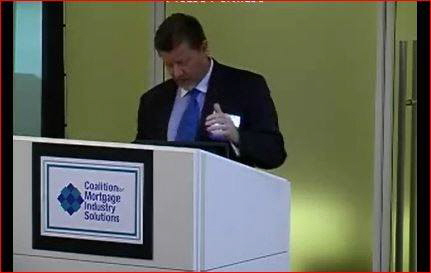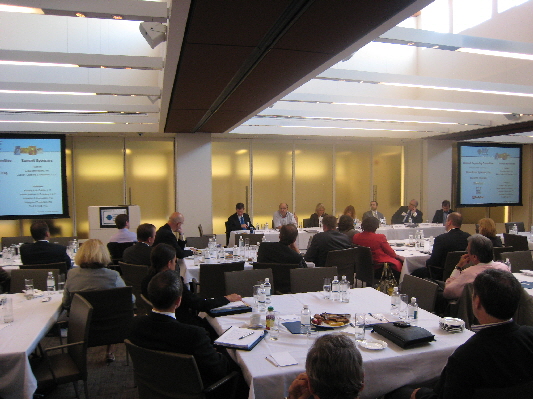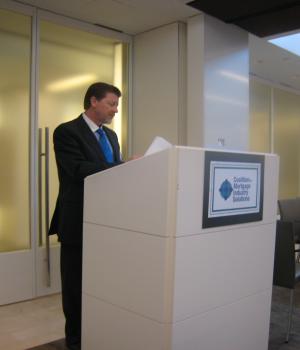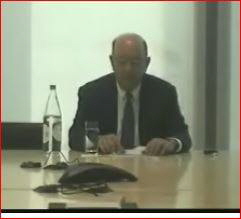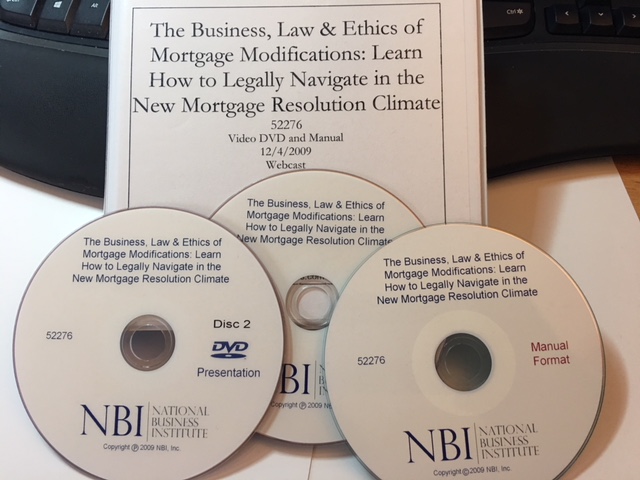 Endorsements of OC California Attorney Rich Rydstrom
Richard Ivar Rydstrom, Chairman CMIS, California Attorney at Law, J.D. Law, Bachelor of Science in Public Accounting; Over 27 Years Transactions, Asset Protection, Business & Real Estate Litigation Serving Newport Beach, San Diego, Los Angeles, Silicon Valley
1-877-Win-4-You | www.rydstromlaw.com
Short Bio Chairman, Rich Rydstrom, Esq.:
Richard Rydstrom, Esq. was Chairman of CMIS Mortgage Coalition reconciling diverse disparate interests of the banks and the consumer borrowers in developing neutral solutions to the Great Recession of 2007, including the HAMP mortgage modification program with the U.S. Treasury and the foreclosure and consumer interest groups. When the 110th Congress wanted a neutral analysis and congressional statement regarding the problems and solutions of the pre Great Recession, they chose Mr. Rydstrom. When the banks and consumer groups wanted a formal explanation and speech regarding the first HAMP Mortgage Modification Program outline from President Obama and the U.S. Treasury, they chose Mr. Rydstrom. Mr. Rydstrom also served as a settlement officer for all California Superior Courts in Los Angeles. Richard is also a member of the Mediator Registry created when Los Angeles lost its funding to settle lawsuits in its VSO Progam. "I was very impressed with your preparation, tenacity, and skill ... I learned how to fine tune my ADR skills by virtue of watching you in action..." Peer Endorsement as ADR Officer
Browse our Web site for more information please e-mail us;
Free Initial Consultation:
1-877-946-4968
CMIS History Site
Richard Rydstrom, Esq., Chairman CMIS
4695 MacArthur Court,11th Floor,
Newport Beach, Ca 92660

Terms & Use Conditions: This site features legal articles by Attorney Richard Rydstrom and prior CMIS articles. CMIS was in force to reconcile diverse interests during the Great Recession, and its mission ended with the expiration of HAMP. CCCMIS is an information site. CCCMIS is a private association think tank. We are not lobbyists and not acting as attorneys. Nothing from this site should be considered advice or info on how to avoid federal jurisdiction, or how to hide from or hinder any federal law inquiry or action, or engage in any activity considered unlawful or illegal; all topics are strictly concerned with California Law only and its lawful activities All Rights Reserved 2000-2017 Terms & Use Conditions: CONFIDENTIALITY NOTICE UNAUTHORIZED INTERCEPTION IS PROHIBITED BY FEDERAL LAW [Electronic Communications Privacy Act of 1986, 18 U.S.C. 2701(a) and 270(a)] Articles sent are not legal, tax, financial or business advice; may be deemed an advertisement from the State Bar. IRS CIRCULAR 230 DISCLOSURE NOTICE: To ensure compliance with IRS requirements, we inform you that any U.S. federal tax advice contained in this communication is not intended or written to be used, and cannot be used by any taxpayer, for the purposes of (i) avoiding penalties under the Internal Revenue Code or (ii) promoting, marketing or recommending to another party any transaction or matter addressed herein.